Roxbury High School - ECHO Yearbook
ECHO YEARBOOK // 2022-2023

The RHS ECHO yearbook is now on sale for the lowest price of the year until October 31st for $85.

If purchasing by 10/31/22, you also have the option of having two free icons added to the front cover of the book with the purchase of a name stamp.

Name stamping ends on February 14, 2022.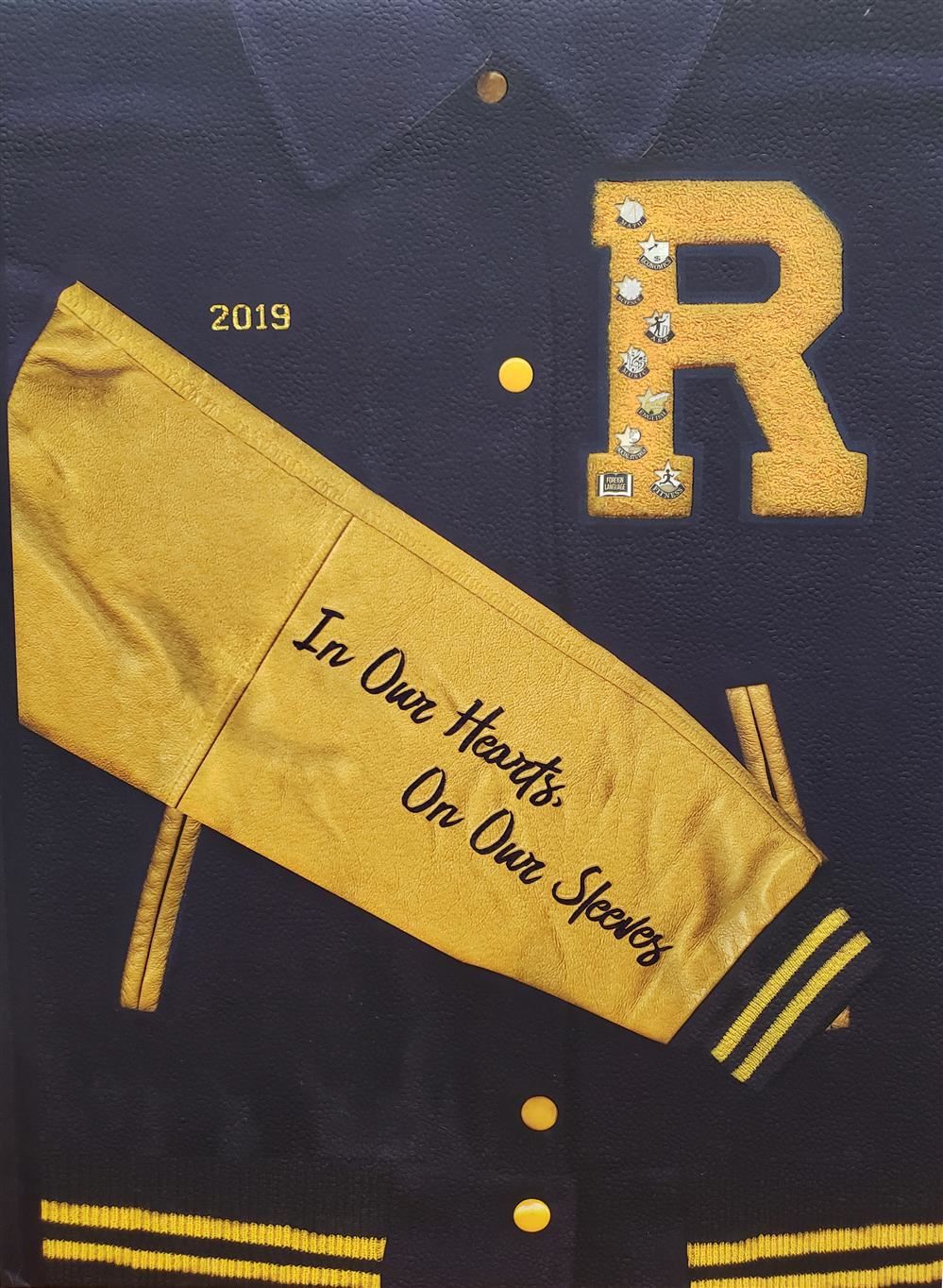 TO BUY A YEARBOOK OR TO CREATE A SENIOR BABY AD:

To buy a yearbook or to create a senior baby ad, please follow this link:

and enter our school code: 13809

The last day to order a Senior dedication / baby ad is February 14th

Any questions, please email: sschilling@roxbury.org (Mr. Schilling) or rzengel@roxbury.org (Mrs. Zengel)