Return to Headlines
Roxbury Schools Holds Pajama Day to Raise Funds for CHOP
Roxbury Schools Holds Pajama Day to Raise Funds for CHOP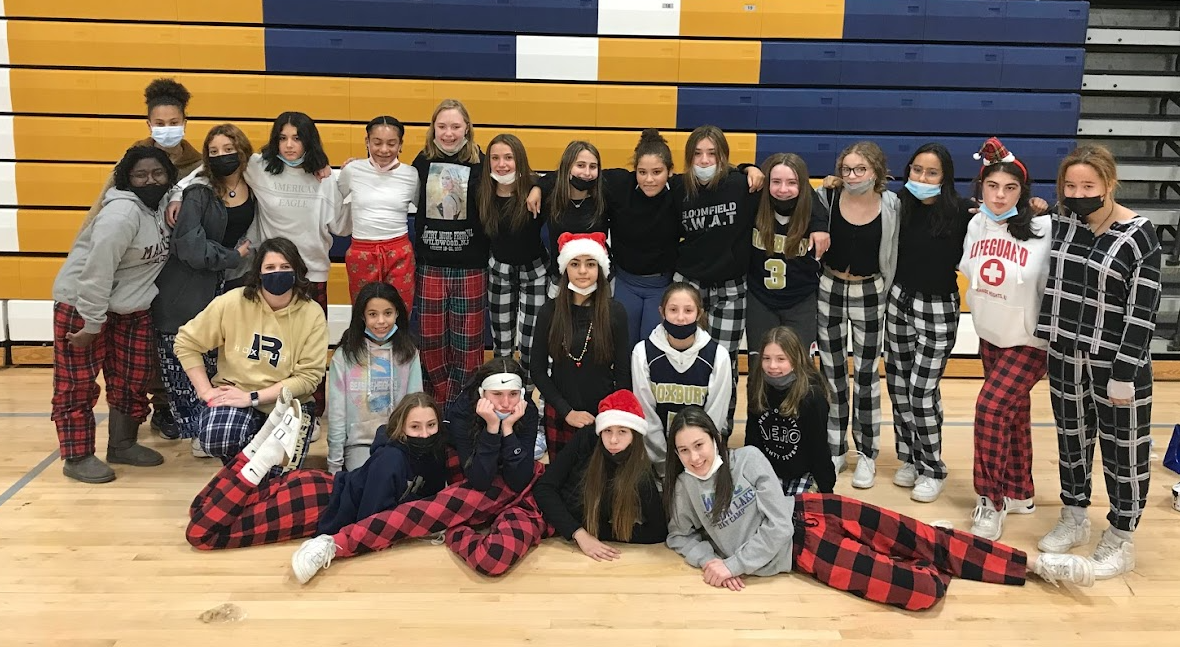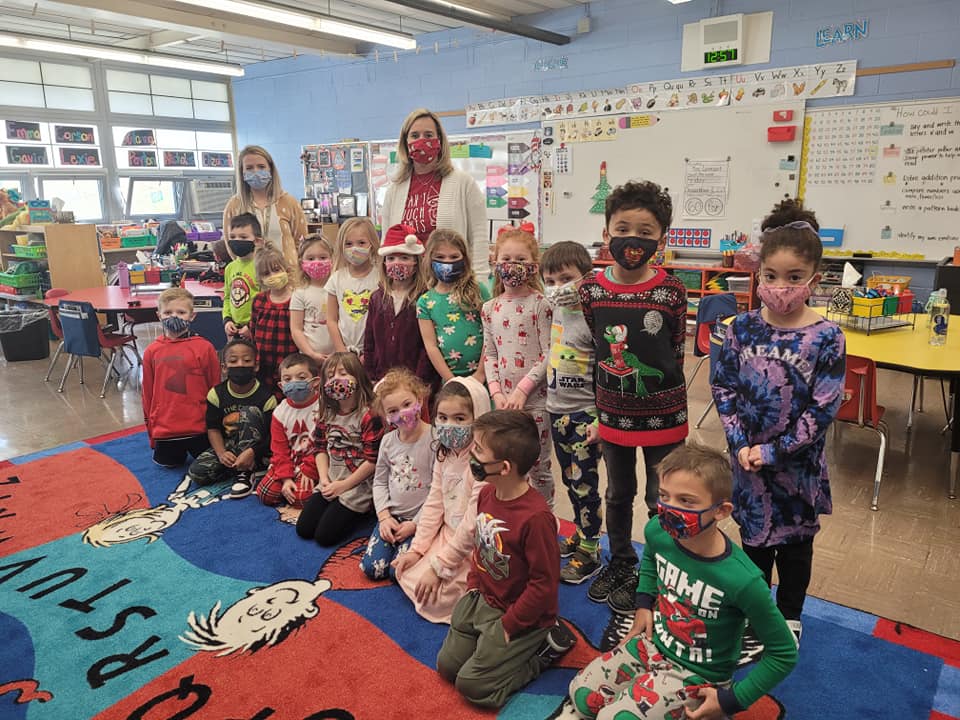 ROXBURY, NJ (December 9, 2021) – Roxbury Schools held its second annual Pajama Day Friday, December 3rd to raise funds for the Children's Hospital of Philadelphia (CHOP).
Roxbury's Director of Special Services, Amy Gallagher organized the event after being made aware of it by one of her teachers. This staff member had a close friend who had to stay at CHOP for an extended period of time as well as a few other Roxbury families in recent years.
When Gallagher reached out to the building principals, they were all immediately interested in having their school included so it became a district-wide event.
"The Roxbury Schools and community have children with a wide variety of needs, including some that are very seriously associated with medical conditions, so supporting a hospital that specializes in working with children was immediately embraced by the school community," explained Gallagher.
Roxbury families, staff, and community were encouraged to donate online on the CHOPs website and wear their PJs to school on the 3rd.
This district-wide Pajama Day fundraiser raised $5,451 for Children's Hospital of Philadelphia. Students and staff at Lincoln/Roosevelt School took the challenge one step further and sold pictures of sheep for a dollar. Those that purchased sheep added their names and they were hung throughout the main hallways of the school. With just their efforts, they raised almost $1,600!
"Thanks to all for getting the word out and promoting this important cause in our schools. Having our community come together to help support vulnerable children and families when they need us most really speaks to who Roxbury is and what we can do together," shared Gallagher.
PHOTO ATTACHED (courtesy of Roxbury Schools)
###
For more information, contact: Roxbury Community School/Community Relations Coordinator Ann Rhodes at arhodes@roxbury.org or 973-584-7699.
ABOUT ROXBURY PUBLIC SCHOOLS
Roxbury Public Schools is a K-12 school district preparing the children of today for tomorrow. As a dynamic and thriving district, in partnership with a supportive and collaborative community, Roxbury Public Schools inspires and empowers all learners to flourish as ethical and global citizens in the 21st century. The district serves students throughout Roxbury Township, New Jersey, including the areas of Landing, Kenvil, Succasunna, Ledgewood, Mount Arlington, Port Morris, Flanders, and Wharton. Connect with us online at www.roxbury.org or on Facebook at www.facebook.com/RoxburyPublicSchools.