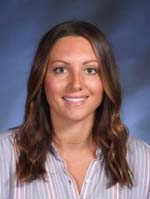 Phone: 973-584-1200 Ext. 1245
Email:
Degrees and Certifications:
BA in Psychology MA in Counseling Psychology
Ms.

Carissa Barbolini

I am proud to be a Gael! In addition to being a Roxbury High School counselor for 11 years, I graduated from RHS in 2003! Prior to coming to RHS I worked at Morris Knolls High School as a special education paraprofessional. With that experience, I gained valuable classroom experience and a passion for working with all students, no matter what their struggles or disabilities might be. I believe in building relationships with students, families, and stakeholders while providing academic, social, and emotional support. In my free time you can find me outside spending time with my husband and 2 little kiddos (6 and 1).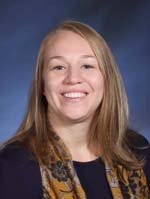 Phone: 973-584-1200 Ext. 1236
Email:
Degrees and Certifications:
BA in Psychology MA in School Counselor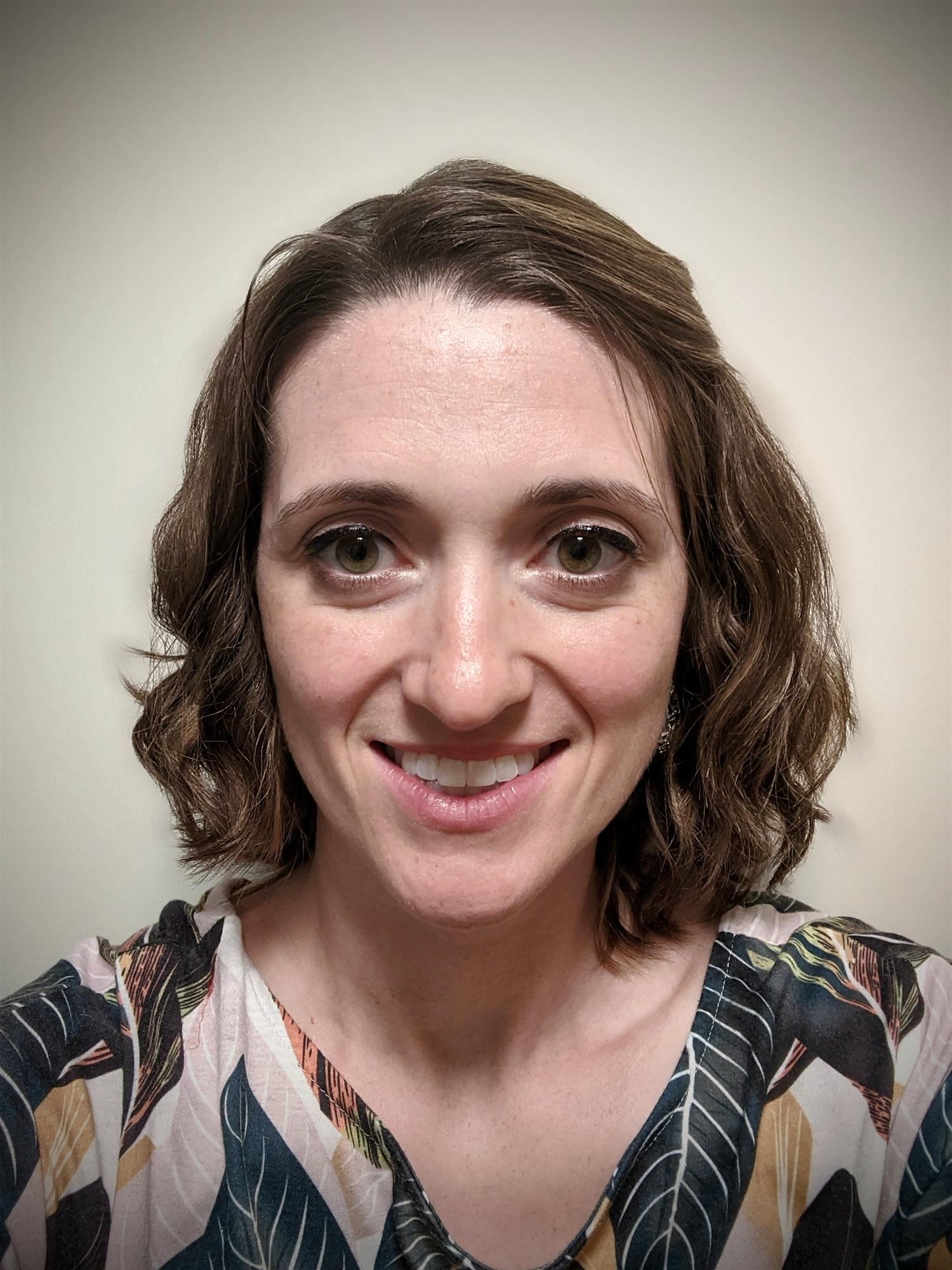 Phone: 973-584-1200 Ext. 1248
Email:
Degrees and Certifications:
Bachelor of Arts Degree in Psychology Master of Arts Degree in Education in School Guidance Counseling New Jersey Department of Education Standard School Counselor Certificate Massachusetts Department of Education School Guidance Counselor (5-12) Initial License Arizona Department of Education Guidance Counselor Certificate
Mrs.

Monica Benson

After graduating from the University of Vermont, I taught English in South Korea for a year and backpacked around Southeast Asia for two months. I then returned home to Scottsdale, AZ where I worked as the College & Career Counselor at a public high school for two years while completing my graduate program. Upon earning my M.Ed., my husband and I decided to move back to New England and landed in Worcester, MA where we spent the last six years. I worked as a high school counselor for four of those years and then decided to try something completely new and taught Computer Science for the last two years. Last summer, the pandemic made my husband and I realize that we wanted to live closer to family, so we've moved to his hometown and are looking forward to getting settled into our new home in the Garden State. I am very excited to return to School Counseling, where my true passion lies, and am extremely thrilled to be joining the wonderful staff of Roxbury High School. As an educator, I strongly believe that every student has the right to a quality education and deserves the oppertunity to be successful. In my role as a school counselor, I vow to always help my students achieve their personal, academic, and career goals, to always be empathetic while also holding them accountable, to assist them while they navigate the challanges of young adulthood, and to guide them towards becoming the best versions of themselves. When I'm not working, I enjoy taking my two-year-old daughter and our Australian Cattle Dog mix for long walks. I love a good book, board games, traveling, and messing with my husband's Netflix algorithm by watching cheesy romantic comedies.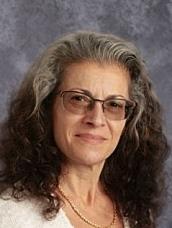 Phone: 973-584-1200 Ext.
Email:
Degrees and Certifications:
BA in Psychology MA in Community Counseling & Education MA in Teaching
Ms.

Gina LaCapra

I believe all individuals can learn and be successful if taught the appropriate skills to build self-awareness, self-confidence, and self-esteem. This process involves the sharing of knowledge, being patient, establishing trust and giving the gift of one's time to another. With kindness, guidance, practice, and understanding all things are possible. I have worked in the field of education since 2000. I began my teaching career as a kindergarten teacher at Franklin Elementary School in Franklin, NJ. In 2001, I secured a Roxbury School Counselor position at Lincoln Roosevelt School. During my time in this district, I have provided counseling services to students at Lincoln Roosevelt, Kennedy, and Nixon Elementary Schools. Prior to teaching and providing counseling services to NJ Public Schools, I worked for Family Intervention Services (FIS) in both the Morristown and Paterson offices as a Mental Health Clinician. I have also worked as a Mental Health Clinician for the Wallkill Valley Hospital in Sussex County, NJ. I practice yoga & meditation and am the proud mother of my adult son and adult daughter. I am devoted to my family and friends.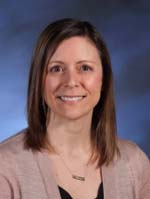 Phone: 978-584-1200 Ext. 1246
Email:
Degrees and Certifications:
BA in Psychology MS Education in Counseling Development
Ms.

Stefanie San Emeterio

I am passionate about helping students reach their full academic, social and emotional potential. My philosophy is student-centered and solution focused. I also believe in a comprehensive counseling program that addresses the academic, career and personal/social development of all students. It has been an honor to work with the students and families of Roxbury for the past 17 years! In my free time you can find me training for my next race and spending time with family & friends.