Student Assistance Counselors
The SAC can assist with many social/emotional concerns including but not limited to:

Alcohol/Drug Abuse
Anger issues
Anxiety
Bullying/Harassment behavior
Crisis Management
Depression
Eating Disorders
Family conflict/changes
Grief/Loss
Peer/Relationship struggles
School issues/struggles
Self Esteem
Self Harm
Social Skills
Stress


Ways in which the SAC can help:

Confidential support services
Works with both students and families to provide necessary referral resources
Parent education programs
Coordination with outside providers
Crisis intervention
Individual/Group meetings as needed
Psychoeducation to students and staff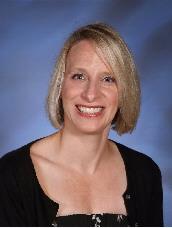 Phone: Phone: (973) 584-1200 Ext. 1242
Email:
Degrees and Certifications:
Ms.

Jennifer Kenny, MA, EdS, LPC, SAC

The Student Assistance Counselor (SAC) is part of the School Counseling Department and the primary focus is the "well being" of the child. The SAC interacts with students in both individual and group settings. The SAC offers prevention, education, intervention, referral services, and support to all students as well as their families. Any student who might be encountering behavioral, social, and/ or emotional turmoil would benefit from seeking out assistance from the Student Assistance Counselor (SAC). The SAC also acts as the Anti-Bullying Specialist at the high school.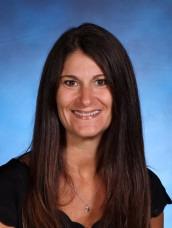 Phone: 973-584-2973 x2008
Email:
Degrees and Certifications: